The Silver Linings 25th Anniversary book cover was placed on the 135th and final flight of America's Space Shuttle Program – the 33rd and Final Flight of the Space Shuttle Atlantis
Literary  book cover illustration: mixed digital painting.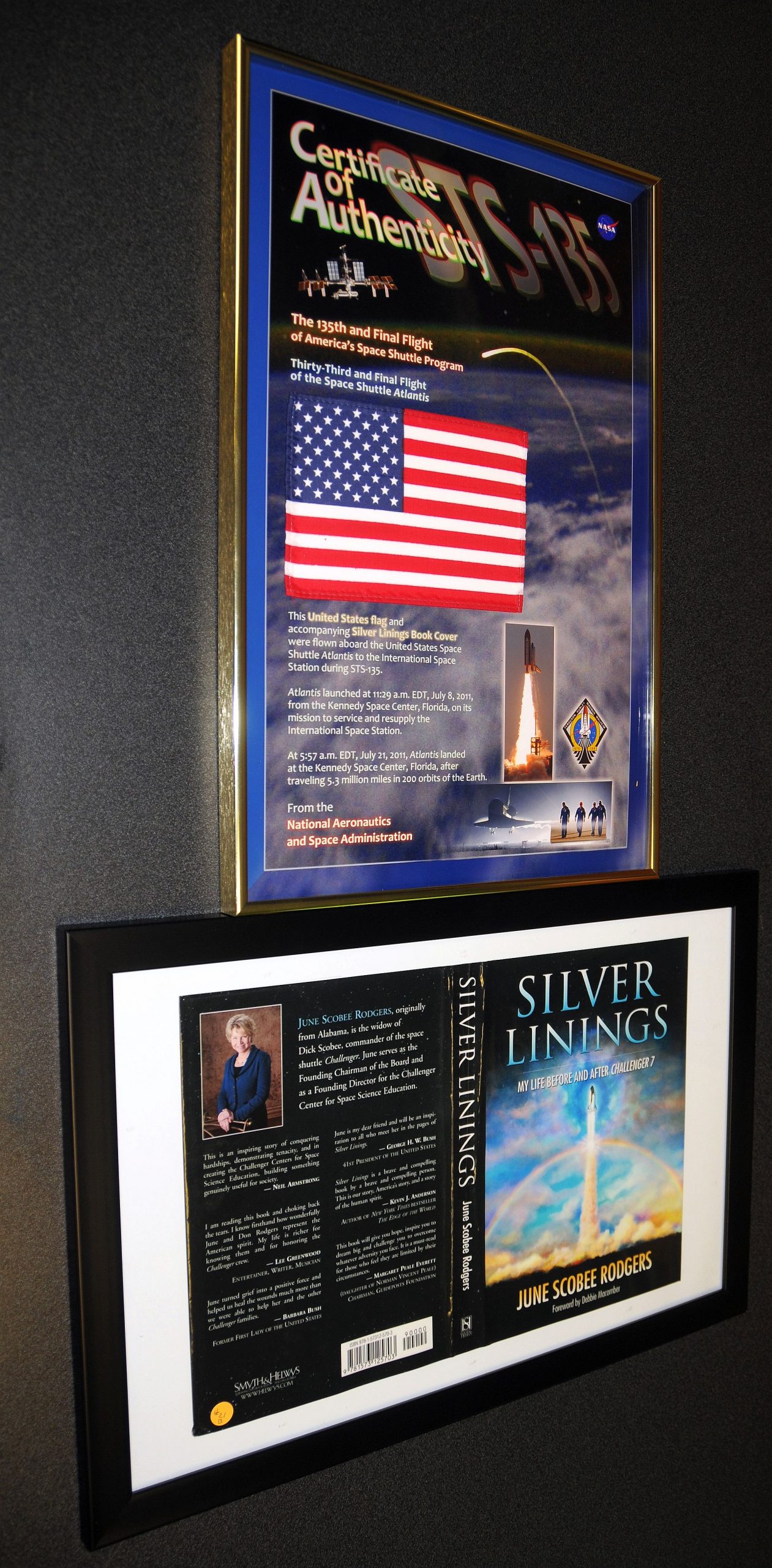 I would love to say a few words about your generous gift of your talent to design the cover for my autobiography titled Silver Linings: My Life Before and After Challenger 7. You demonstrated a keen insight into creating symbolism to illustrate the heart of the story. The design, color and clarity are captivating and capture the true meaning and depth of the story. Your cover art is a marvelous illustration that beautifully complements the theme and story line of the book. Thank you.
Seth Rowanwood is more than an incredibly talented artist. He works hard to listen and intuit the "story" for which he is developing a concept. You want him on your project!